Orange County Pool & Outdoor Living Professional Contractor
Our monthly newsletter features expert advice and tips from professional contractors. The newsletter contains several areas of interest, including home care and tips for around the house.
The protection of your privacy is important to us at Forest Air Conditioning & Heating. Rest assured that the personal information you provide us with will not be disclosed to other parties and will be used solely for the purpose of bringing you the best service possible.
Articles & Tips
While there is no doubt that the spring and summer months are the prime time for putting on some sunscreen and taking a dip in the pool, there is a little bit more uncertainty among homeowners when i […]
Read More
While LED lighting has generally been a more common feature inside of homes, many homeowners all over the country are quickly coming to find out just how beneficial it can be to use around your home' […]
Read More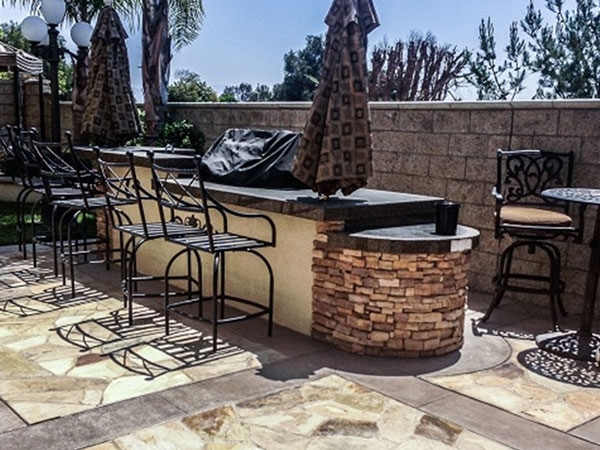 If you have any questions about our newsletter at Izzy Living Builders, your Orange County pool & outdoor living professional Contractor, please call us at 949-836-4036 or complete our online request form.