Aliso Viejo, CA Pool Builder & Landscape Design For Outdoor Living Spaces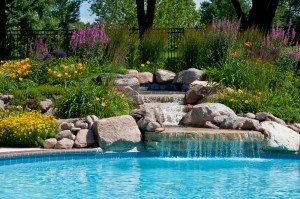 As specialists in the design and build of fully custom outdoor living spaces and spa installations, our technicians and craftsmen and women at Izzy Living Builders have you covered when you're looking for the best.
Outdoor living spaces in Aliso Viejo, CA can include hardscapes, swimming pools, waterfalls, fire pits, pool slides for the kids, covered walkways, garden areas, and more!
Your back yard, side yard, and front yard are all canvases for you to create something beautiful and unique. Think of the things you've always wanted to do for your home's outdoor living spaces and let's get ready to create those dream come true plans!
Superior Exterior Living Space Designs For Aliso Viejo Homes
No matter what you're thinking about doing for your home's exterior living spaces, there's a way to get it done. We've worked on some fabulous homes and have many ideas ready for you if you need a little inspiration to figure out just what you want.
If you're ready to go on a design, we'll connect with you and integrate everything you're looking for into your design plan. Our pros will handle it all for you, so there's no need to worry about having to come up with the design yourself. Of course if you have a picture in your mind of your new space already, we'll help you get it down on paper!
Expert Aliso Viejo Outdoor Living Space Builders
Whether it's a swimming pool, new spa, outdoor lighting, or a new oasis you're wanting included in your outdoor living areas, we can build it for you. As the premier pool and spa builder and landscape design company in Aliso Viejo and nearby areas, our pros are ready to build you a gorgeous new space.
Aliso Viejo Premier Swimming Pool Builders
Building a swimming pool may seem simple, but of course it really isn't. It takes proper planning for your landscape and needs to factor in many things like property lines, flood areas, topography (ups and downs, hills and pitches to the land, foliage, and more), geology (or materials that makes up the ground under and around your home), and so much more.
To be a good pool installer, you have to know about a lot of things that require success and longevity for the swimming pool. The last thing we would want is to see a pool of ours cracking or leaking after it's built. That's why we ensure our craftsmen and women know what they're doing when they work for us. And that's why we can ensure you that you'll have the best swimming pool for your Aliso Viejo home!
Reviews & Testimonials on Izzy Living Builders in Aliso Viejo, California
There are currently no reviews or testimonials for Aliso Viejo, California. Check back soon!
Articles & Tips
While there is no doubt that the spring and summer months are the prime time for putting on some sunscreen and taking a dip in the pool, there is a little bit more uncertainty among homeowners when i […]
Read More
While LED lighting has generally been a more common feature inside of homes, many homeowners all over the country are quickly coming to find out just how beneficial it can be to use around your home' […]
Read More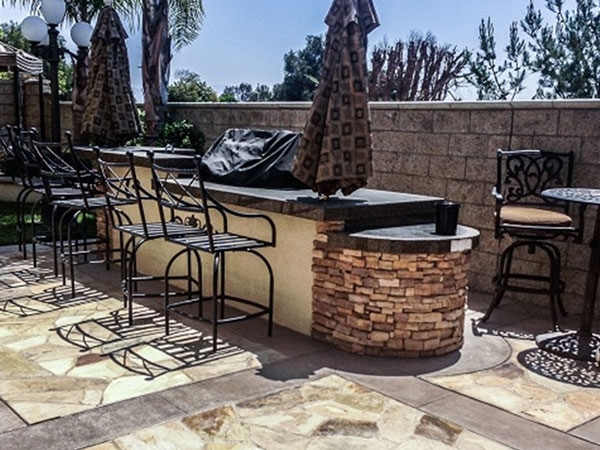 If you are looking for a pool builder and landscape design for your outdoor living space in Aliso Viejo then please call 949-836-4036 or complete our online request form.