Costa Mesa, CA Pool Builder & Landscape Design For Outdoor Living Spaces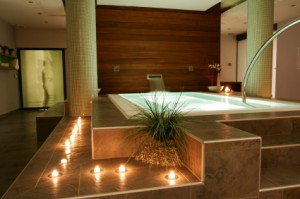 Living in the Costa Mesa, California area is wonderful, and your beautiful home just makes it better. There's no place like home, and at Izzy Living Builders, we help make it even better with a great outdoor living space you'll love.
The outside of your home offers you wide open spaces to build upon. Why not get a great new outdoor living area for your home, or perhaps a pool or spa to add to your outdoor fun? We're just the team you'll need for a great project that runs smoothly from start to finish! Izzy Living Builders' team of experts are waiting to help you come up with something great for you and your family or guests!
Superior Exterior Living Space Designs For Costa Mesa Homes
Getting the right outdoor space for your beautiful Costa Mesa home means the right design plan has to be the foundation of the project. If the design is faulty, so will your swimming pool be. You don't need sidewalks and patios that fall apart in a year or two!
The success of your projects depend on the design and planning stage, so let us help you with it from beginning to end. You'll have plenty of experience to rely on with our Costa Mesa landscape and outdoor living space designers who have a lot of experience to offer and a lot of talent. Let us sit with you and come up with some wonderful things for your outdoor fun!
Expert Costa Mesa Outdoor Living Space Builders
When we've finished your professional design, we'll get to work on your project. Our professionals are experts at what they do, each in their own field. We work together to give you the outdoor area you've dreamed of. From experts in masonry for your stonework, electricians for any lighting needs, plumbers for your pool equipment, builders for your pool building, craftsmen and carpenters of all types, we work hard on your new space!
Costa Mesa Premier Swimming Pool Builders
When you count on Izzy Living Builders for your new Costa Mesa pool build, you'll have a beautiful new pool that looks wonderful with your home! As the premier outdoor living space builders in the Costa Mesa area, we proudly offer you our expertise!
At Izzy Living Builders, we ensure every project is handled right, which is just how we strive to ensure your projects are a success. You'll have our expertise from the start to finish of your entire project. We take care of it all so the only thing you'll need to worry over is how you're going to sneak away from work early so you can get home to that awesome pool!
Reviews & Testimonials on Izzy Living Builders in Costa Mesa, California
There are currently no reviews or testimonials for Costa Mesa, California. Check back soon!
Articles & Tips
While there is no doubt that the spring and summer months are the prime time for putting on some sunscreen and taking a dip in the pool, there is a little bit more uncertainty among homeowners when i […]
Read More
While LED lighting has generally been a more common feature inside of homes, many homeowners all over the country are quickly coming to find out just how beneficial it can be to use around your home' […]
Read More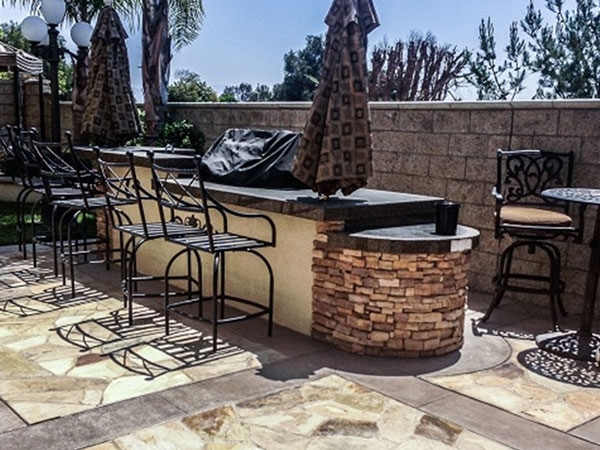 If you are looking for a pool builder and landscape design for your outdoor living space in Costa Mesa then please call 949-836-4036 or complete our online request form.