San Juan Capistrano Pool Builder and Landscape Design Company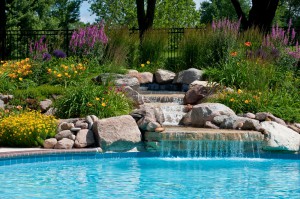 Your home is an extremely important part of you and your family's lives, and at Izzy Living Builders, we strive to help you enhance your home's outdoor living space and make your home more attractive, comfortable, and enjoyable. Our professional San Juan Capistrano pool builders can work with you to design and build pools and other outdoor structures that you'll enjoy using throughout every part of the year. Whether you're interested building a new swiming pool, hot tub, or even an outdoor kitchen, you can rely on our experts for great workmanship, and we'll always guarantee your complete satisfaction with our work.
All of our contractors are licensed professional with extensive training and experience, and we'll be able to provide you with high quality workmanship that you can depend on. We know how important this type of work, so we never take our responsibilities lightly. We'll always be ready and eager to tackle your project and help you create comfortable and attractive outdoor living spaces for your home.
Give us a call today to begin working on your next project, or to ask any questions you have about our services, and we'll be looking forward to working with you.
Swimming Pool Design and Construction in San Juan Capistrano
Especially in an are alike San Juan Capistrano, where the weather is pleasant year-round, a swimming pool can be a great addition to any home and any landscape. If you're interested in constructing a swimming pool for your property, our professionals can help you create a custom designed pool that's build with high quality workmanship. We'll be able to work with you to design your new pool, and we'll do whatever it takes to build a high quality pool that's perfect for your home.
San Juan Capistrano Outdoor Living Spaces
Our hardscaping experts can work with you to create an outdoor living space that is perfect for your home and your family. We use high quality materials to construct long-lasting, durable, and attractive outdoor living spaces that will make your home more enjoyable and even increase its resale value. We can help you create outdoor kitchens, custom decks, fire pits, and any other kind of outdoor living structures that you're interested in.
Reviews & Testimonials on Izzy Living Builders in San Juan Capistrano, California
There are currently no reviews or testimonials for San Juan Capistrano, California. Check back soon!
Articles & Tips
While there is no doubt that the spring and summer months are the prime time for putting on some sunscreen and taking a dip in the pool, there is a little bit more uncertainty among homeowners when i […]
Read More
While LED lighting has generally been a more common feature inside of homes, many homeowners all over the country are quickly coming to find out just how beneficial it can be to use around your home' […]
Read More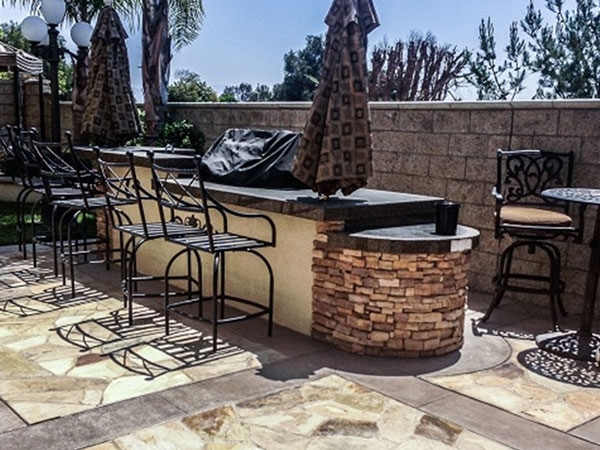 If you're looking for a swimming pool and outdoor living space contractor in San Juan Capistrano, call Izzy Living Builders at 949-836-4036 or complete our online request form.